We build your law firm into
a marketing machine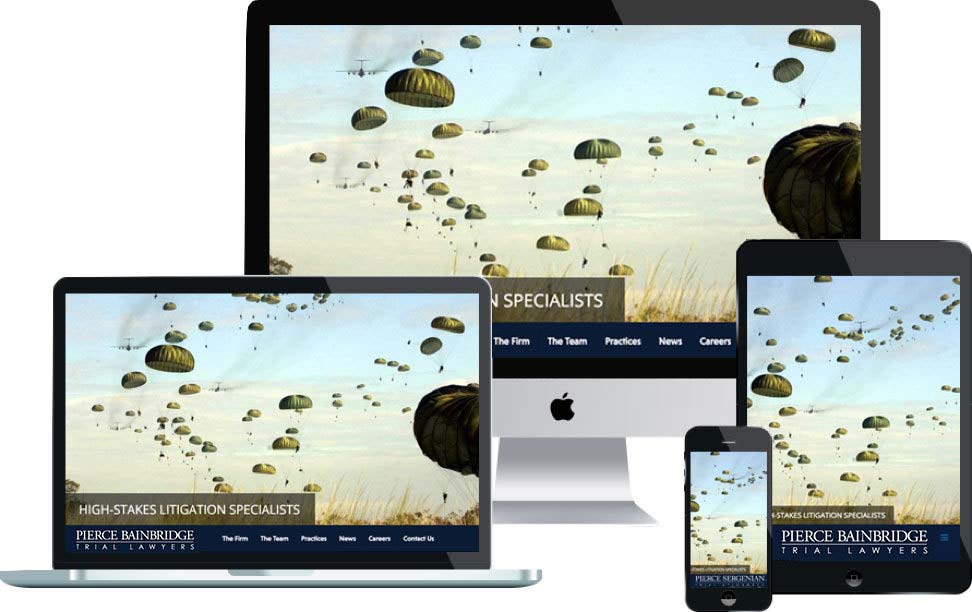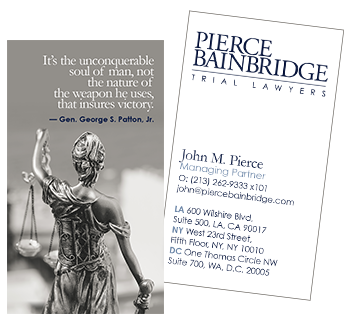 BRANDING
In legal marketing, the power is in the presentation and whether it's your competitors, the clients you have or the clients you want to attract, consistency across your brand is imperative. We create marketing strategies for your law firm, design amazing legal websites and develop every asset to show that your firm is on top of their game.
MARKETING +
DATA DRIVEN SOLUTIONS
We know where you're ranking, who's coming to you, what they're doing, and how long they're staying. Wicked Bionic's signature process for attorney marketing is built to drive growth and client acquisition.
STRATEGY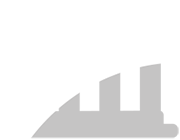 Attracting clients who need your legal services is not based on hoping and praying. Strategy backed by research and targeted lead generation tactics connects the firm to its ideal client.
BALANCE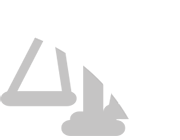 From law firm web design to marketing automation and advertising campaigns, Wicked finds the perfect balance to meet the goals of the firm.
REPORTING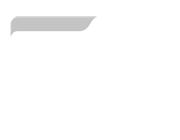 We are your reporting partners using data, tracking, reports and dashboards to give you research-based actionable insights in order to make decisions based on real data.
Social media platforms like LinkedIn are not only for building your brand and attracting the ideal clients but also for recruiting associates to your law firm. We don't go to market without a legal marketing strategy so Wicked campaigns are targeted, measured, and focused on your priorities.
CAMPAIGNS
MEET
CARLOS
+DANA
MEET CARLOS + DANA
WICKED BIONIC'S PRESIDENT AND CEO
As the owners of Wicked Bionic, we want you to know us. We are two former TV executives who formed an agency so we could work directly with clients under our own banner. You get over 2 decades of business and marketing experience – we do this because innovation is exciting and creating tangible, measurable results for our clients. It's always a challenge and we love making it happen!
A thought-out user experience is key for any legal website. Through analytics, we can tell you who's looking at you and what they're looking for once they find you. Whether they're vetting your firm or attorneys, searching for the best litigation lawyer, or looking to hire or work for you, we provide the data so that you can make informed decisions.
WE MANAGE YOUR WORLD
You're a law firm; we're a marketing agency. We guarantee that Wicked would not be good at practicing law and we can't imagine how you would ever have the time to manage your legal marketing. Our monthly retainer includes:
Growth plan

Lead generation

Competitive analysis

Social media management
Website performance

Analytics and SEO auditing

Advertising campaigns

Marketing automation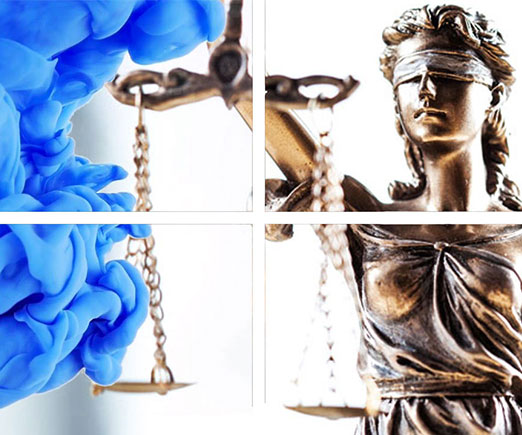 "Put simply, Wicked Bionic is the best at marketing strategy and website design in the business, hands down. Incredibly creative, responsive and diligent. I would never use anyone else."
JOHN M. PIERCE
Managing Partner, Pierce Bainbridge LLP
"Carlos is extremely well versed in terms of user experience. Not only did he keep multiple stakeholders on point/task, but he was always prepared with research and analytics to support his strategy."
LINDA FRIEDMAN
Former VP, E! Online
"The creativity and eye for detail are what makes Wicked Bionic great. They have extensive expertise in website strategy and how to build a top-level user experience. More importantly though – they take the time to know their client's perspective, way of doing business and approach to their business and integrate that into their design."
HEIDI HUBBELING
Director of Marketing, Stubbs Alderton & Markiles
"This team is smart, creative, pro-active and ahead of the curve when developing ways to attract my target market. Their professionalism was far above any other marketing agency I've engaged in the past."
SUZANNE HEBERT
Technology Executive
"After working in corporate for many years I needed the guidance and creativity you provided in order to create my brand. Thank you for everything!"
DAVE DORE
President, DOREMI Creative
"Wicked Bionic jumped right into managing our digital presence as we were launching our new law firm. They have been able to provide guidance, share their expertise and build out our marketing strategy – we look forward to growing our business with Wicked on our team."
DAVID TONG
Partner, Peacock Piper Tong + Voss LLP
"I appreciate your team, their creativity and professionalism. Managing my marketing has given me the freedom I need to build relationships to further my business."
CHERYL WHITE
Executive, CAWhite LLC
"Wicked Bionic maintains and measures our web analytics so we know which ads have the best response. This maximizes our ad spend and makes it easy to pivot towards what is working and stop spending on what isn't. This best part is, they manage all of this for us so we can do what we do best."
DENISE FREED
Consultant, Compass